http://www.utsc.utoronto.ca/aacc/choosing-your-program-month
Are you a first or second year student having a hard time deciding what program to choose? Are you not satisfied with your existing program and looking to switch to a different program? If so, do not worry as you are not the only student going through the same decision making process.

Questions you Should ask Yourself:
There are many factors to consider when choosing what program to pursue for your undergraduate degree. Firstly, lets take a look at a few questions to ask yourself before making a decision:
1) Where do my Interests Lie?
Studying a program which you are genuinely interested in, allows you to be much more engaged in your studies; and will result in higher grades on your transcript. Studying a program which interests you will also make your university experience much more positive and enjoyable.
2) What are my Strengths?
It's a great idea to analyze what you are good at to help you realistically choose what program is best for you. Are you good with numbers, research, writing, creative thinking, etc? Knowing what your strengths are and comparing them to the strengths required by the program you wish to study, enables you to make a more informed and practical decision.
3) What Career Opportunities will this Program Provide?
Often times it is helpful to picture what career you see yourself having in the future before choosing what program is best for you. Doing some research on the education requirements necessary for the career you wish to pursue will help you get that much closer to your dream job.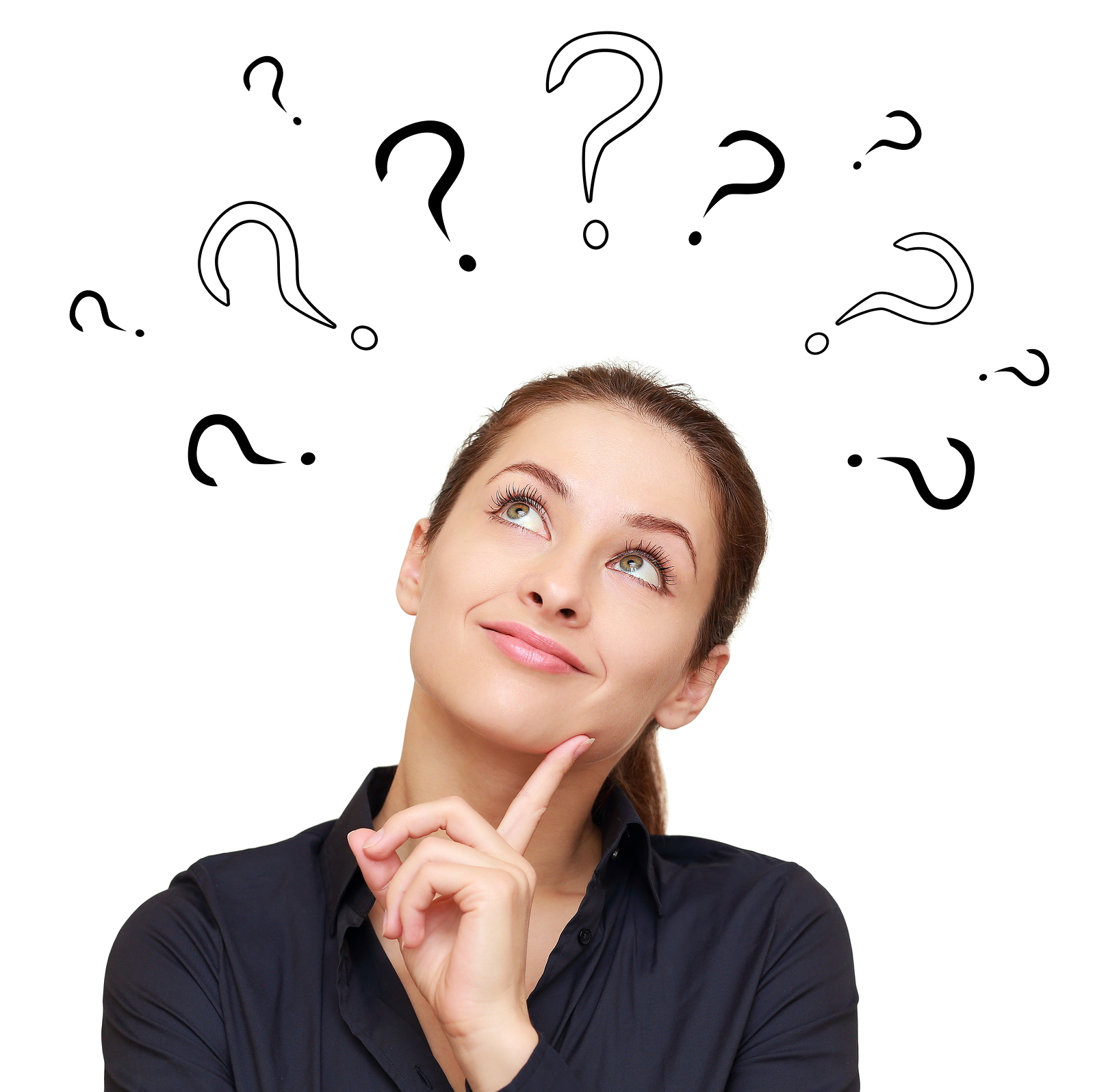 To get some more tips on how to make a better decision with regards to choosing your program, check out the "Choosing Your Program" Tip Sheet.
Resources Available Throughout the Month of March:
AA&CC Events:
The Academic Advising & Career Centre will be hosting various events and workshops throughout the month of March to help and guide students as they explore options before making a final decision. To name a few:
AA&CC Open House: Kick-Off Event

Workshop - Choosing Your Program (Sign up on CLN)

Online 1 on 1 Chat Sessions with an Advising & Learning Strategist

Online Group Chat Sessions facilitated by a Career Counselor and

Advising & Learning Strategist

Departmental Events:
On March 30th & 31st, representatives including Program Supervisors and other staff members from various departments will have tables set up in the Meeting Place for the Choosing Fair. At this event, students will have the opportunity to meet staff and ask specific questions that they may have about the different programs; allowing them to be better equipped to make an informed decision regarding their program.
Aside from the Choosing Fair, departments will also be holding:
Information Sessions

Networking Events

Drop-in office hours
For more information on dates, locations and times, visit: http://www.utsc.utoronto.ca/aacc/choosing-your-program-month
Feel free to visit www.cln.utoronto.ca to sign up for any events, or come by our office at AC213 to book an appointment.
For more information about the Academic Advising & Career Centre, visit www.utsc.utoronto.ca/aacc.
Good luck choosing your program! Until next time,
Klarrissa Antony